Utskrift
Slettebakken bobilparkering (Open 2021)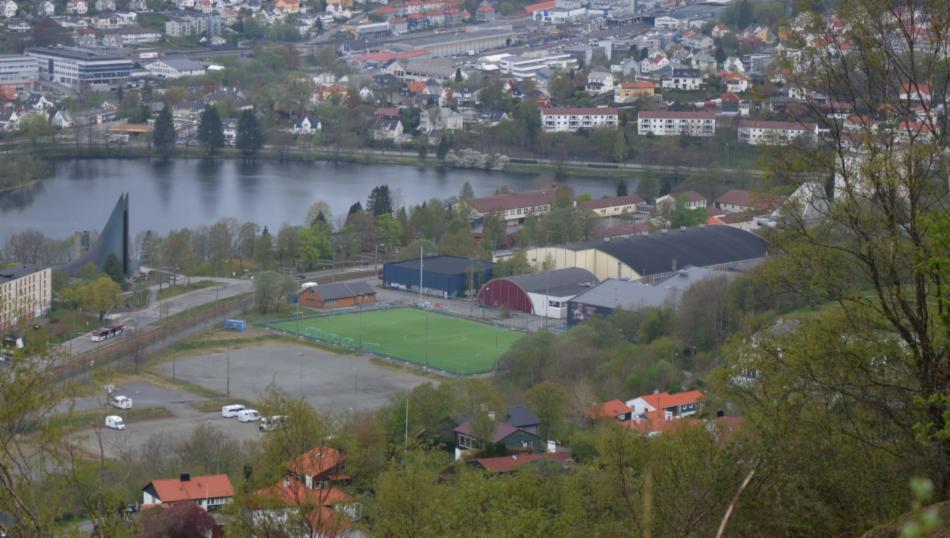 30 Vilhelm Bjerknes' vei
Bergen,Hordaland
Norge 5165

Contact
Submit change request:
https://bobileksperten.no/index.php/skjema-for-tips
GPS:
60.3525743 5.359530
Web:
https://www.bergen.kommune.no/hvaskjer/bymiljo/apner-bobilparkering-pa-slettebakken
Price:
150
Places:
>50
Waste water discharge:
Yes
Chemical toilet discharge:
Yes
Pay with the app "Parking in Bergen", rate group 6060 - bobil/motorhome Slettebakken.
Only for autocampers/bobil. Open until 15 September 2021.
If you want a trip into Bergen city centre, you can easily take the "bybanen" from Sletten shopping centre. Then you are in bergen city centre in about 10 minutes.